Scholastic Book Sale Christmas Shopping
Up To 25% Off New Releases On Scholastic
December Scholastic Book Sale
Free Standard Shipping On Book Orders Over $25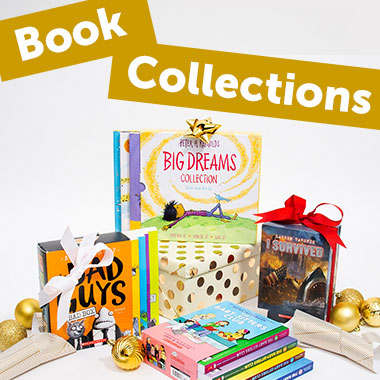 Scholastic is having a Book Sale with reduced prices on kids books for Christmas gifts. You could also save as much as 25% Off new releases. Books make great gifts. The holiday gifts books for sale on Scholastic include Book Collections, Boxed Sets, Best Sellers and Scholastic Exclusives.
You can shop by age on the Shop page of Scholastic at Shop.Scholastic.com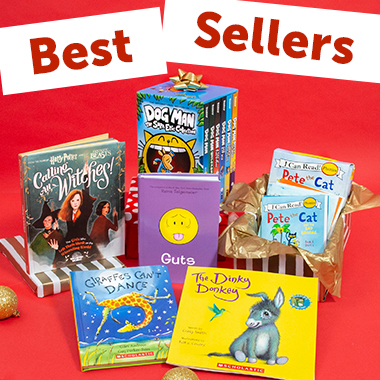 You can see the Top Trending Gifts in the Shop Scholastic section of the site. The Pete The Cat Phonics Boxed Set is one of the Top Trending Gifts.
Top Trending Gifts
From The Scholastic Holiday Gift Guide
Pete The Cat Phonics Boxed Set On Scholastic $11.69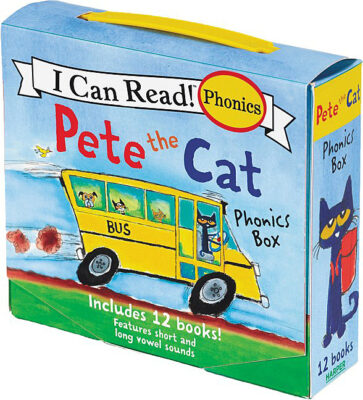 Pete The Cat Phonics Boxed Set On Scholastic $11.69
Shop For Kids Books & Save 30% On Scholastic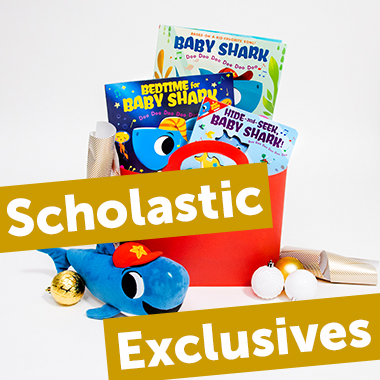 Check Out The Scholastic Exclusives Great Deals On Childrens Books
If you click the Scholastic Exclusives image on Scholastic you will see special deals like a PreSchool Workbook Bundle with 6 Skills books. You could get this PreSchool Workbook Bundle for $24.95 on Scholastic and save 38%. The list price of this Workbook Set is $64.94.
PreSchool Workbook Bundle (Pack of 6)
Grade PreK • Skills Book Set
$39.99
List Price $64.94
You Save $24.95 (38%)
You would also get Free Standard Shipping if you bought this set because the amount spent is more than $25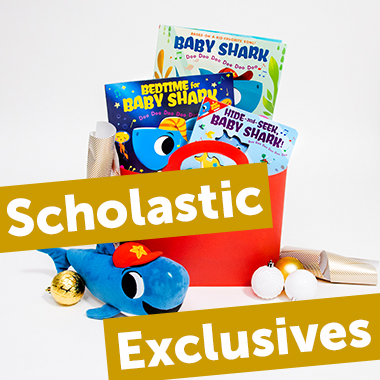 Shop Scholastic Exclusives On The Scholastic Website
Whether you are gifting kids books this Christmas or not you can give children bookplates with their names. The bookplate is a vintage illustration bookplate Picture Books In Winter from A Garden Of Verses by Jessie Smith, a classic book of children's poems and poetry.
Vintage Child Reading A Book Bookplate Space For Their Names 20% Off With Code LASTCHANCE50
This book belongs to … bookplate. The art is a vintage illustration featuring a girl child reading a book by a window Picture Books In Winter, from A Garden of Verses by Jessie Smith. A Garden Of Verses is a classic book of children's poems and poetry.
Vintage Child Reading A Book Bookplate Space For Their Names 20% Off With Code LASTCHANCE50
Vintage Child Reading A Book Bookplate Space For Their Names On Zazzle