Pumpkin Day
Halloweeen Treats
Pumpkin Cookie Bars
Pumpkin Cookie Bars Recipe From Betty Crocker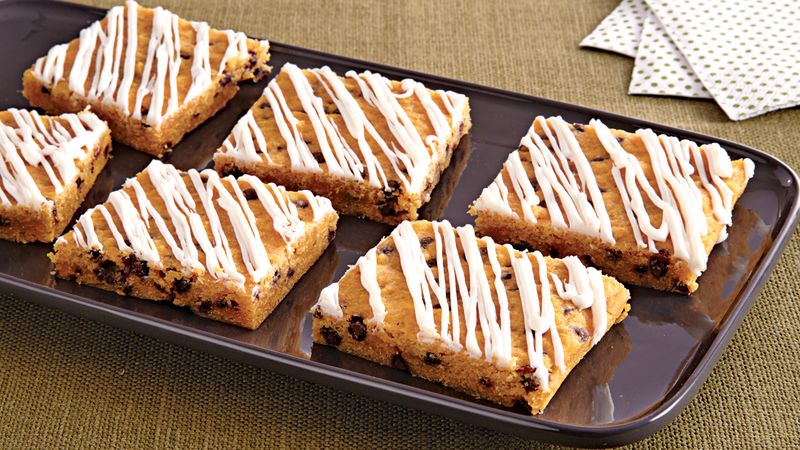 The image above shows pumpkin cookie bars drizzled with cream cheese frosting. These pumpkin cookie bars topped with Betty Crocker cream cheese frosting are great treats for your Halloween celebrations. You can hold a cookie in your hand. There is a cup of miniature semisweet chocolate chips in the recipe and Betty Crocker whipped cream cheese frosting from a twelve ounce container. The prep time to make these cookies is ten minutes. The total time is one hour and forty minutes. The cookie recipe makes 24 cookies. Click the pumpkin cookie bars image or the link to see the recipe on the Betty Crocker website.
Pumpkin Cookie Bars Recipe On Betty Crocker
Cookie Comic GoComics

Pumpkin Comic GoComics

Large Pumpkin Sugar Cookies On Zazzle 20% Off With Code EARLYDEALS4U
You can also pay with 4 interest-free payments of $13.65 with Klarna for a dozen cookies.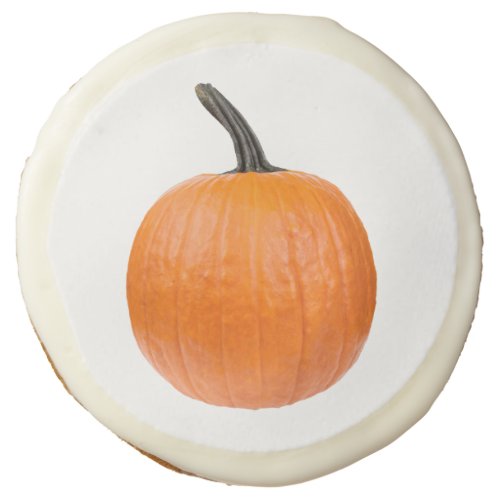 This is a big orange pumpkin on a white background large cookie for Halloween, Thanksgiving or the autumn harvest time. Complete your party plans with custom cookies to match your theme. Freshly baked by Veronica's Treats, these sugar cookies are glazed in white chocolate flavored icing and topped with your custom designs printed on edible frosting sheets. Perfect for goodie bags at weddings, birthday parties, baby showers or as a gift during the holidays. The cookies are 3.5″ in diameter. The pumpkin cookies are individually wrapped in cello bags. Your designs and images are printed with FDA approved food ink on 100% edible frosting sheets. The cookies are made the same day they ship and stay fresh for up to 2 weeks. Click the cookie image or the link to see more information or to buy cookies.
Large Pumpkin Sugar Cookies On Zazzle
Pumpkin Comic GoComics

Pumpkin Comic GoComics

Cookies Comic GoComics

Cookies Comic GoComics

Cookies Comic GoComics

Cookies Comic GoComics