National Memo Day May 21st #NationalMemoDay #MemoDay
National Memo Day is a very memorable holiday because you can send yourself a memo about it and that helps you to memorize it and commit it to your memory. You can also send quaint, cute, charming memos to anyone to spark their memory and that helps them to enjoy the holiday occasion. National Memo Day rates 2 Giftys on Giftypedia. It may not inspire so much gift-giving with its 2 Gifty rating but it sure will initiate some memos. You can tag your National Memo Day posts, pics & memos online with #NationalMemoDay or #MemoDay.
Buddha Quote Art Poster On Wall
Buddha Quote 5 Poster By Epic Paper On S6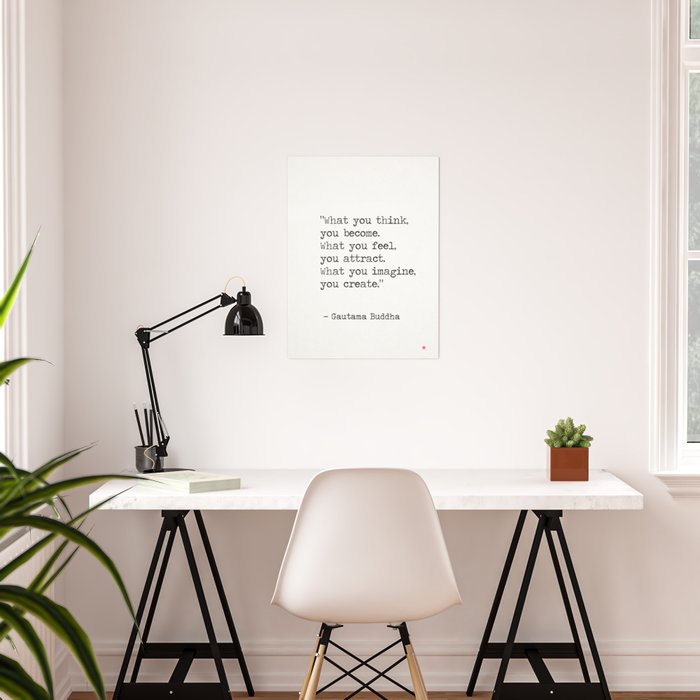 Buddha Quote 5 Poster By Epic Paper On S6
Memo Comic Graphic Designer Comics Digital Synopsis Comic Number 11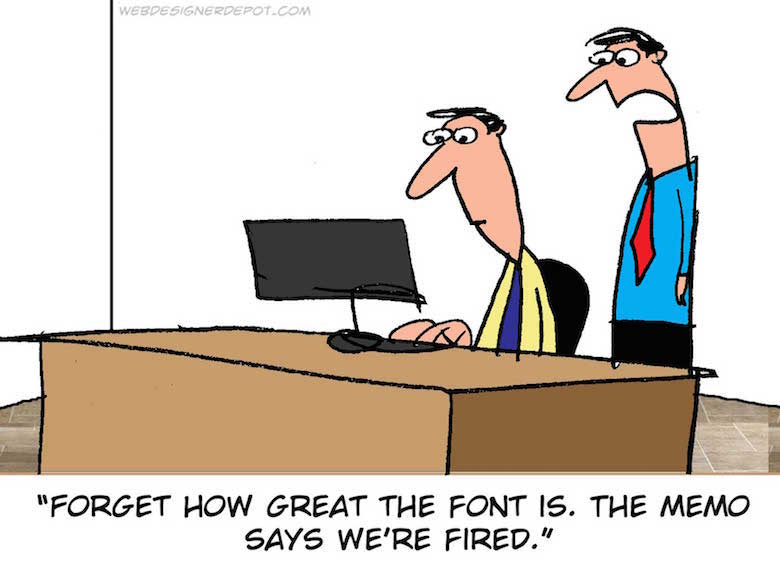 Memo Comic Graphic Designer Comics Digital Synopsis Number 11
Architecture, Musical Instruments 3D Object Memo Pads
3D Shape Revealed While Using This Omoshiroi Block Shape Memo Pad
After people have removed some of the memos from this memo pad, a shape is revealed. The object may be a building, a piano, a violin or another shape.


Interested? You can see some of these Omoshiroi Block Shape Memo Pads by clicking the image or this link.
www.Spl.it/Jk3bUJ
National Memo Day On Holiday Websites
National Memo Day On Days Of The Year
www.DaysOfTheYear.com/days/memo-day/
National Memo Day On Giftypedia
www.Giftypedia.com/National_Memo_Day
National Memo Day On HappyDays-365
HappyDays-365.com/memo-day/national-memo-day-may-21/
National Memo Day On National Day Calendar
NationalDayCalendar.com/national-memo-day-may-21/
Holiday Activities, Crafts, Learning Websites
These websites have activities, crafts and learning materials about many subjects. The sites may have activities and information about memos, Memo Day and other holidays.
Activities For Children
www.AllFreeKidsCrafts.com
www.FunFamilyCrafts.com
www.KidActivities.net
www.PlayIdeas.com
Educational Themes
www.EdHelper.com
www.EducationWorld.com
Poetry For Kids
www.PoetryAw.net
Animated Educational Videos For Kids
www.BrainPop.com
KidzWorld Kids Social Network
www.KidzWorld.com
Memo Gifts, Easter Gifts, Holiday Gifts, Taurus Gifts, Gemini Gifts and May Gifts On Zazzle
Zazzle has lots of fun gifts to help you celebrate holidays. You can send boxes of chocolates, cookies and candy and other gifts to people from Zazzle. Zazzle has many kinds of mugs, beer steins and commuter cups. You can buy t-shirts, hoodies, leggings and hats. You can get phone cases and mouse pads. You can get watches, clocks and lamps. You can add photos and other images and text to create unique personalized gifts.
Memo Gifts On Zazzle
Be Kind To Animals Gifts On Zazzle
Scrabble Gifts On Zazzle
Easter On Zazzle
Stationery Gifts On Zazzle
Writing Gifts On Zazzle
Cards On Zazzle
Baby Gifts On Zazzle
Holiday Gifts On Zazzle
Taurus Gifts On Zazzle
Gemini Gifts On Zazzle
May Gifts On Zazzle
Jewelry Gifts On Zazzle
Shirt Gifts On Zazzle
Candy Gifts On Zazzle
Chocolates Gifts On Zazzle
Cookie Gifts On Zazzle
Hat Gifts On Zazzle
Free Click Donations Website
This Non Profits website has links to many charities and causes you can support by making free click donations. It is very easy to do. You click the site, click to support the site and the cause or charity gets a free donation. You can give free click donations to many causes at this website.
www.TheNonProfits.com
Click To Make Free Donations To Many Causes
www.TheNonProfits.com
Happy Pattern Kids Wall Tapestry On S6


Happy Pattern Kids Wall Tapestry On S6
Happy Pattern Kids Wall Tapestry On S6
These tapestries aren't just wall hangings, they're durable enough to use as afghans, blankets or tablecloths. The tapestries are available in three sizes. They're made of 100% lightweight polyester with hand-sewn finishes. The tapestries are suitable for indoor and outdoor use. The tapestries are also easy to hang, fold up and pack away.
Fun Rainbow Daily Routine Checklist Notepad
40% Off With Code STAYCREATIVE
Fun Rainbow Daily Routine Checklist Notepad
40% Off With Code STAYCREATIVE
Fun Rainbow Daily Routine Checklist Notepad On Zazzle