Earn Passive Income From Solar Panels Turn Sunshine into Cash #PassiveIncome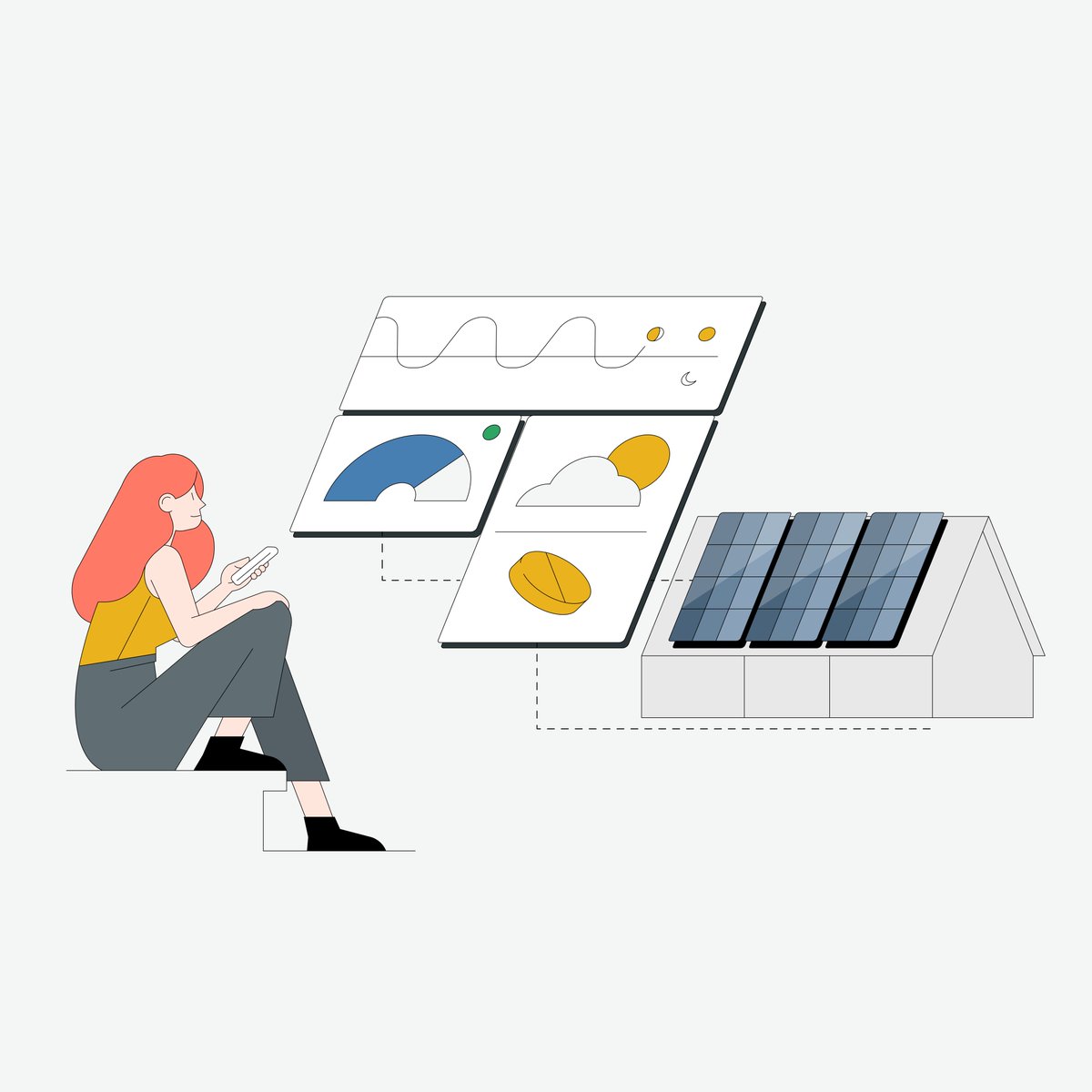 Rooftop Solar Without The Roof
You buy solar panels located on commercial rooftops. You will collect cash earnings when you generate and sell electricity. You can monitor your investment. You can view your activity including cash earned and energy generated on the Legends Rooftop. This is a solar panel investing program on the Internet. The program is online. The name of the company is Legends Solar. Join Legends Solar and look on the website.
Buy Panels On Operating Commercial Solar Farms
This post is about reserving solar panels on Legends Solar. This is a great opportunity to invest in panels on commercial solar facilities. Anyone can own operating commercial solar panels that earn cash when they generate and sell electricity.
You invest in panels on operating commercial solar farms. You earn income when you generate and sell electricity to the grid. You can view your earnings on the website. This looks good and it helps the planet. Legends Solar is featured on the Product Hunt website.
Online Solar Investing With Powerful Impact And Monthly Dividends
Legends Solar allows anyone to purchase equity ownership in real, operating commercial solar panels. Their project monitoring software, Legends Rooftop, makes it simple to understand your panel's financial return and environmental impact. Each share owned on Legends Solar has an investment profile similar to real ownership in an operating solar panel. The operating solar panels you'll purchase on Legends Solar are selected to earn cash for the long term.
Legends Solar looks for solar farms with high-quality construction and a reliable power purchaser to buy the electricity you'll generate. Solar panels on Legends are selected in collaboration with their finance partner, SDC Energy.
Solar panels on Legends earn a monthly dividend when they generate and sell electricity. Many solar facilities are considered low risk — some are even rated 'investment grade', which means they are likely to perform reliably. Legends Solar investors should be aware of risks that could affect the earnings and value of their solar panels.
Weather
The income your panels create depends on sunny weather. If a month is very sunny and bright, your cash earnings might be bigger than expected. Overcast weather can reduce earnings.
The Ballad Of Mary Video With Country Music
This is an animated Ballad Of Mary video with a man singing the Ballad Of Mary. Mary is an investor on Legends Solar.

Earn Monthly Dividends
You will earn cash when your panels generate and sell electricity. The monthly dividends are deposited directly in your account. The cash your panels earn is deposited into your 'Legends Wallet.' You will log on to Legends and use your Wallet's balance to transfer cash to your personal checking account or purchase more solar panels.
Invest In Solar Panels On Legends Solar
This is a link to the Legends Solar Program Website. Click the link to see more about the Legends Solar opportunity on their website. You can join there and get a referral link.
www.Legends.solar/get-early-access?grsf=ntb4wy
Legends Solar On LinkedIn
www.LinkedIn.com/company/legendssolar/
Legends Solar On Twitter
Twitter.com/legends_solar
Look At The Solar Panels Investing Opportunity On Legends Solar
This is a link to the Legends Solar Program Website. Click the link to see more about the Legends Solar opportunity on their website. You can join there and get a referral link.
www.Legends.solar/get-early-access?grsf=ntb4wy