Earth Hour March 30th
Brainpop Featured Video For Earth Hour Day Conserving Energy

www.Brainpop.com/science/energy/conservingenergy/
Earth Hour is a world environmental holiday that is celebrated for an hour in March. Earth Hour is usually celebrated on the last Saturday of March. On March 30th, 2019 from 8:30 p.m to 9:30 p.m. millions of people will turn off their lights in honor of this worldwide event. Earth Hour was created by the World Wide Fund for Nature (WWF) to protect the environment and help the Earth. People are encouraged to turn off their lights and unnecessary electric objects for an hour and to engage in responsible eco-friendly activities. This Earth Hour post includes How To Participate In Earth Hour On EarthHour.org, Earth Hour Trucker Hats 25% Off, Planet Earth Posters 50% Off, Earth Hour Wall Murals 25% Off and Earth Hour on Holiday Websites.
Earth Hour On EarthHour
www.EarthHour.org
How To Participate In Earth Hour On EarthHour.org
www.EarthHour.org/celebrate-the-hour
Earth Hour Trucker Hat Blue
25% Off With Code GOBIGZAZZLEZ
Earth Hour Trucker Hat Blue
25% Off With Code GOBIGZAZZLEZ
Earth Hour Trucker Hat On Zazzle
Welcome To Planet Earth Poster 50% Off On Zazzle With Code GOBIGZAZZLEZ
Welcome To Planet Earth Poster 50% Off On Zazzle With Code GOBIGZAZZLEZ
Planet Earth Poster 50% Off On Zazzle
Earth Hour Wall Mural S6 25% Off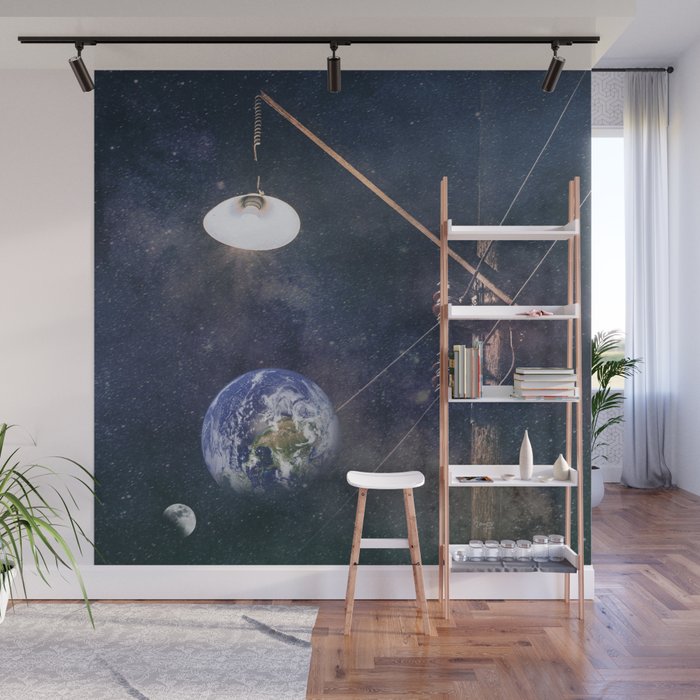 Earth Hour Wall Mural On S6 25% Off
Earth Hour On Holidays Websites
Earth Hour On Holidays Calendar
www.HolidaysCalendar.com/event/earth-hour/
Earth Hour On Time And Date
www.TimeAndDate.com/holidays/world/earth-hour/
Holiday Activities, Crafts, Learning Websites
These websites have activities, crafts and learning materials about many subjects. The sites may have activities and information about Earth, ecology, Earth Hour, Earth Day and other holidays.
Activities For Children
www.AllFreeKidsCrafts.com
www.FunFamilyCrafts.com
www.KidActivities.net
www.PlayIdeas.com
Educational Themes
www.BestBrains.com/category?name=Holidays
www.EdHelper.com
www.EducationWorld.com
Poetry For Kids
www.PoetryAw.net
Animated Educational Videos For Kids
www.BrainPop.com
Gifts, Holiday Gifts, Pisces Gifts and March Gifts On Zazzle
Zazzle has lots of fun gifts to help you celebrate holidays. You can send balloons, cookies and candy and other gifts to people from Zazzle. Zazzle has many kinds of mugs, beer steins and commuter cups. You can buy t-shirts, hoodies, leggings and hats. You can get phone cases and mouse pads. You can get watches, clocks and lamps. You can add photos and other images and text to create unique personalized gifts.
Earth Gifts On Zazzle
Stationery Gifts On Zazzle
Writing Gifts On Zazzle
Cards On Zazzle
Baby Gifts On Zazzle
Holiday Gifts On Zazzle
Pisces Gifts On Zazzle
March Gifts On Zazzle
Candy Gifts On Zazzle
Chocolate Gifts On Zazzle
Cookie Gifts On Zazzle
Free Click Donations Website
This Non Profits website has links to many charities and causes you can support by making free click donations. It is very easy to do. You click the site, click to support the site and the cause or charity gets a free donation. You can give free click donations to many causes at this website.
www.TheNonProfits.com
Click To Make Free Donations To Many Causes
www.TheNonProfits.com
A Free Ecological Activity You Can Do Online
Searching On Ecosia Helps To Plant Trees
Ecosia Search Engine
www.Ecosia.org
Earth Day Comics On GoComics

Click the comic image or the link to see the Earth Day Comics on the GoComics website.
Earth Day Comics On GoComics