Autumn Barn Cookie Jar Gift
Collectors Edition Barn Cookie Jar With Cheryls Cookies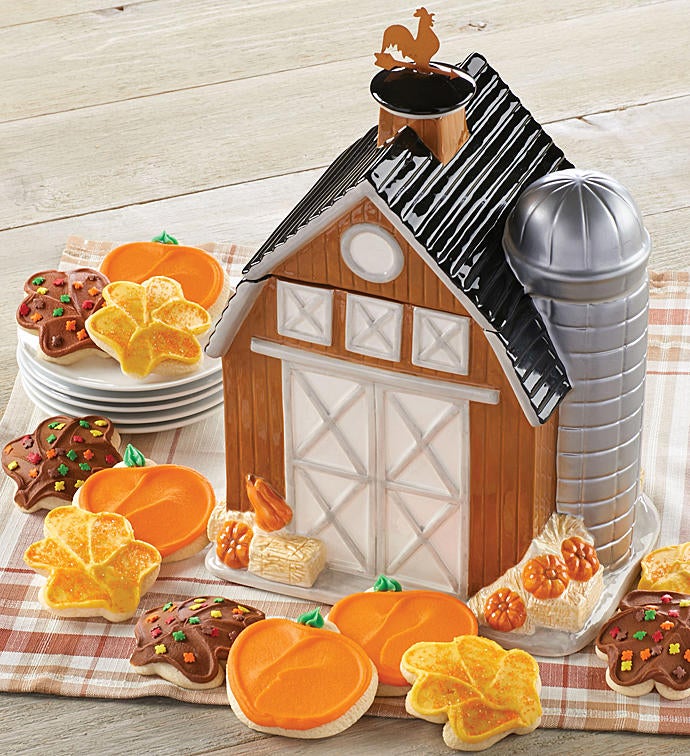 NEW! Collectors Edition Barn Cookie Jar with pumpkins on bales of straw, a weather vane on the roof. This classic homestead barn is hand painted on high quality ceramic and arrives with a delicious assortment of buttercream frosted pumpkin and leaf cut-out cookies. The barn cookie jar is 12 1/2" tall. 12 buttercream frosted pumpkin and leaf cookies. This charming holiday gift is only $49.99 on Cheryls. Click the barn cookie jar and cookies image or the link for more information or to purchase.
Collectors Edition Barn Cookie Jar With Cheryls Cookies
Autumn Glow Gift Basket Adorable Gift Baskets
Gourmet Food Gift Basket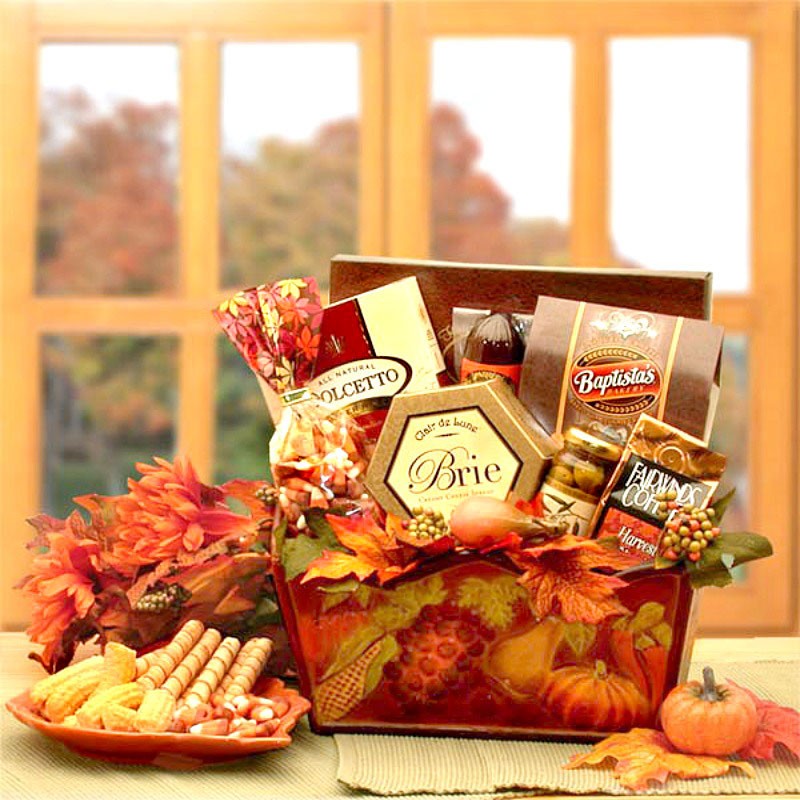 A lovely solid wood hand painted tray adorned with colorful fall leaves and harvest decorations arrives filled to overflowing with delicious gourmet foods. Rich Autumn colors of Fall make this gourmet food gift basket a great gift for Thanksgiving, a Fall Birthday, Homecoming, or any Fall celebration.
The Fall Gourmet Food Gift Basket Includes:
Brie cheese spread
Smokey cheese swirls
Harvest candy corn
Chocolate cream, pastry roll cookies
Summer sausage
Pimento stuffed olives
Harvest blend coffee
Assorted European chocolates
Reusable, solid wood painted gift tray
Click the gift basket image or the link for more information or to purchase.
Autumn Glow Gourmet Food Gift Basket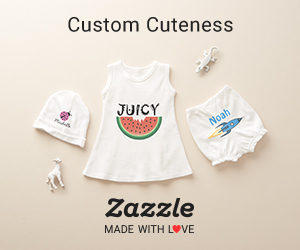 Cookie Gifts, Holiday Gifts, Libra Gifts, Scorpio Gifts and October Gifts On Zazzle
Zazzle has lots of fun gifts to help you celebrate holidays. You can send balloons, cookies and candy and other gifts to people from Zazzle. Zazzle has many kinds of mugs, beer steins and commuter cups. You can buy t-shirts, hoodies, leggings and hats. You can get phone cases and mouse pads. You can get watches, clocks and lamps. You can add photos and other images and text to create unique personalized gifts.
Cookie Gifts On Zazzle
Stationery Gifts On Zazzle
Writing Gifts On Zazzle
Cards On Zazzle
Baby Gifts On Zazzle
Holiday Gifts On Zazzle
Libra Gifts On Zazzle
Scorpio Gifts On Zazzle
October Gifts On Zazzle
Jewelry Gifts On Zazzle
Shirt Gifts On Zazzle
Candy Gifts On Zazzle
Chocolate Gifts On Zazzle
Hat Gifts On Zazzle

This content contains some affiliate links which means if you click a link and purchase I may receive a commission without any extra cost to you. Thank you.

20% Discount Get Help With Online Therapy
Cognitive Behavioral Therapy
For the pandemic they are offering parts of their online therapy platform for free. The free access includes their online therapy program with 8 easy-to-follow sections and 25 worksheets, yoga and meditation videos, activity plan, journal and tests.
You can learn helpful stress relief techniques at this website. You can learn how to be happier with online therapy, too. You can also learn better communication skills, social skills and coping skills to improve your relationships.
Look at the Online Therapy website at www.Online-Therapy.com/?ref=168880
Are You Sad Or Depressed? You can get online help with depression at the Online Therapy website, too.
Get Depression Help With Online Therapy