The Best 12 Perfumes For Teen Girls Searching For Their Signature Scent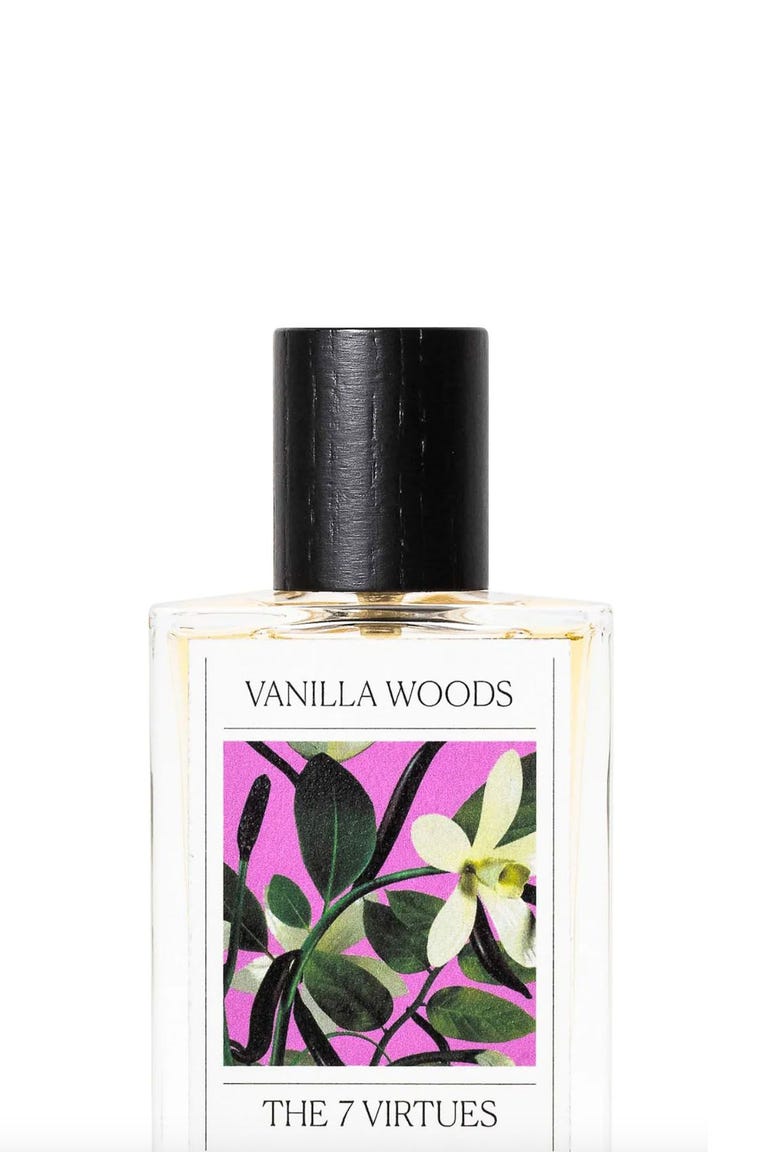 In this 2021 article, the writer describes the best 12 perfumes for teen girls that will have everyone asking you what fragrance you're wearing.
Number 7
Vanilla Woods Eau De Parfum
$85 At Sephora

Excerpt:
"If you've been on TikTok or Instagram recently then you know all the influencers are obsessed with Vanilla Woods, and yes, it's worth the hype. Infused with pear, rose and vanilla notes, this warm and spicy fragrance is hypoallergenic, vegan, clean, and planet positive. We love to see it."
Number 7 Vanilla Woods Eau De Parfum
The 14 Best Perfumes For Teens That Don't Smell Anything Like Grandma's
In this article on Best Products Daisy by Marc Jacobs is the second fragrance.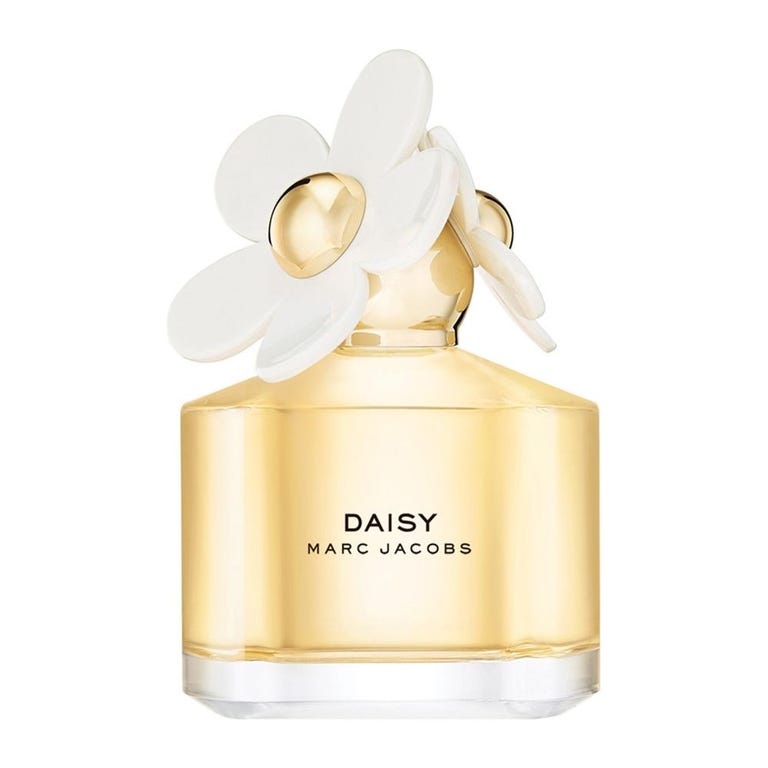 Number 2
Bright And Floral
Daisy Eau de Toilette
$108 At Ulta Beauty

Excerpt:
"When your teen is ready to leave the kiddy fragrances behind for a more mature scent, Daisy by Marc Jacobs is the perfect introduction. This fresh scent is bright with hints of floral violet and jasmine notes. A little will go a long way, and your teen will be obsessed with the feminine fragrance."
Number 2 Daisy Eau de Toilette
Quiz For Teens
What's The Best Perfume For Your Personality?

This quiz will help you pick a fab new fragrance. Not sure what to spritz on? This quiz helps you sort through all the sweet scents to find the one that best suits y-o-u. The perfume quiz has ten multiple choice questions. Click the perfume image or the link to see the quiz on the Girls Life website.
What's The Best Perfume For Your Personality? Quiz