Current Events
Fresh News From The Net
AltCoin BitCoin News

BitCoin Coders Sent First BitCoin Payment Over Radio Waves!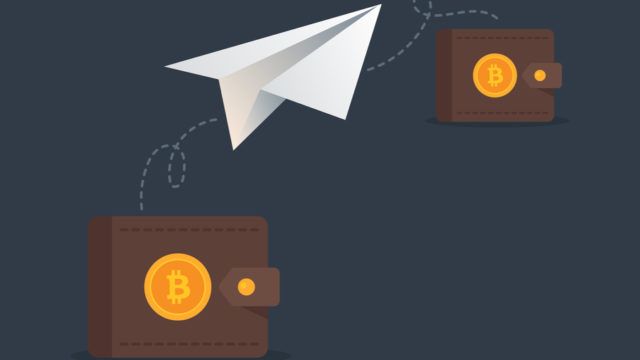 BitCoin Coders Sent BitCoin Over Radio Waves!
www.FossBytes.com/
The What's Happening page on the GiftsNDays blog shows news that is happening today or recent news. This will help you to be aware of what is happening in the world.
Have A Good Day!
What's Happening
GiftsNDays.com